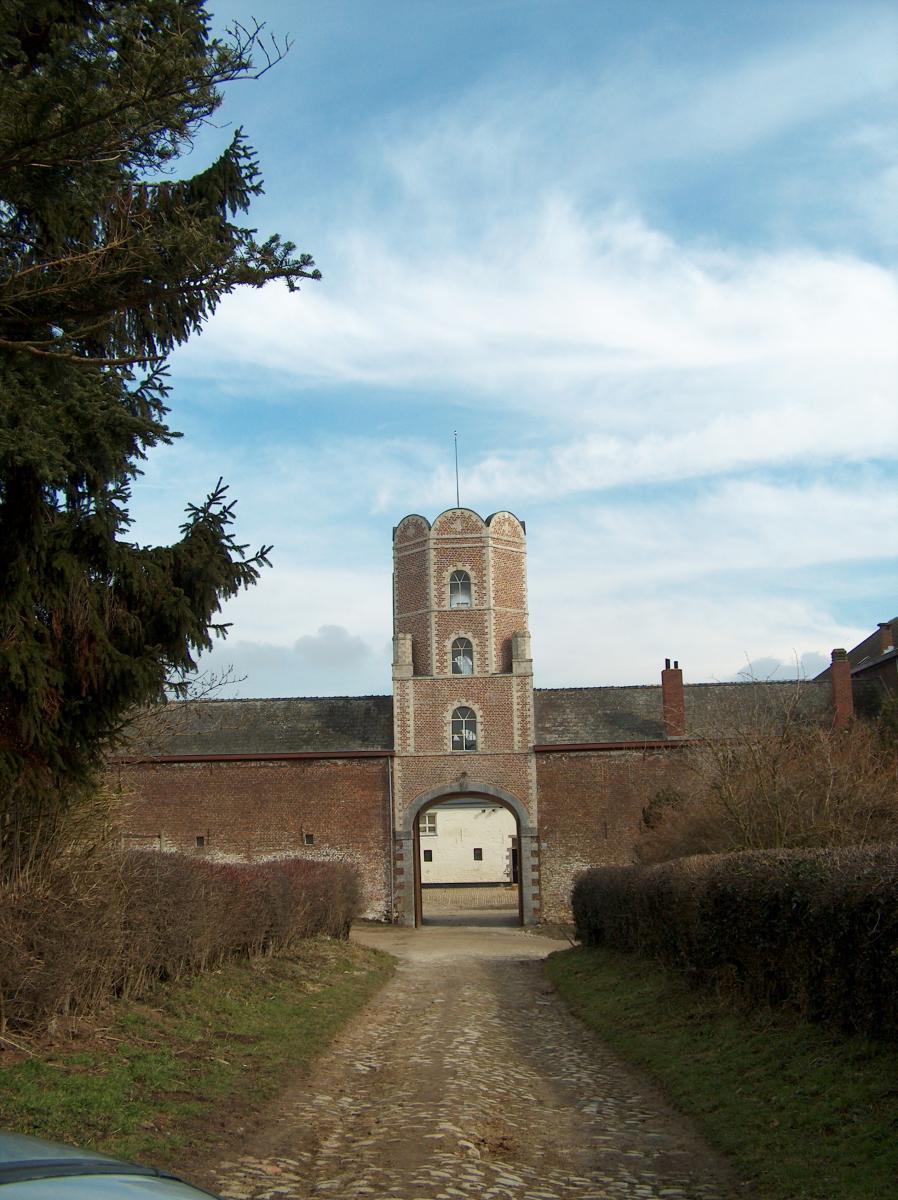 Currently houses a Pony Club
Address: Chemin de la Papelotte 41 – 1410 Waterloo
Tel : 02 633 31 27 – Contact person (Poney Club) : Anne Thiry
On the 18th of June 1815, during the battle of Waterloo, the Farm "La Papelotte" constituted the left flank of the three bases, along with the Castle-Farm of Hougoumont and the Farm "La Haie Sainte", protecting the left flank of Wellington's troops.
Defended by two Nassau regiments (German soldiers originating from the Duchy of Nassau that were integrated into the Dutch army), it was briefly occupied by French troops of the Durutte division.
Defended by Orange-Nassau detachments, it covered the entrance of von Zieten's Prussian army onto the Waterloo battlefield in the evening sealing Napoleon's defeat.
The farm was partially burnt down during the battle and was only restored in 1857-1958 at the time the octagonal tower which rises above the porch was erected.